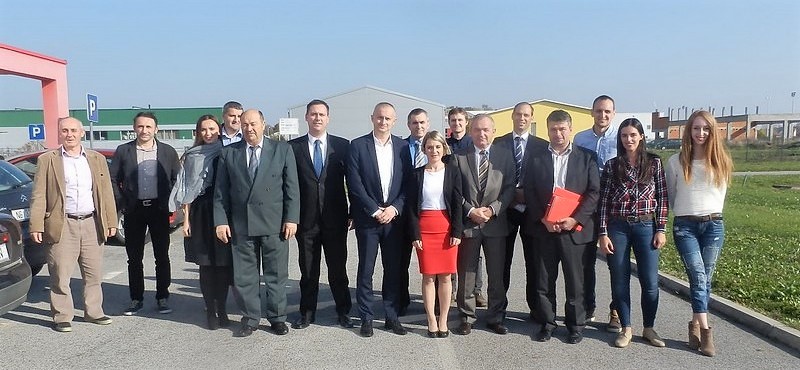 The purpose of Center of competences for advanced engineering Nova Gradiška is improving competitiveness of business sector and region through establishment of research and development infrastructure and the development of new products and services based on activities of research and development, including an effective environmental resources management.
The project is applied on the Call for proposals "Support for the Center of competences development" which is financed within the Operational programme Competitiveness and Cohesion 2014.-2020.
The project's applicant is CEKOM NI NG d.o.o., established in September, 2016. by the City of Nova Gradiška, as an organization for research and development.
Project CEKOM includes 7 partners, 6 entreprises from business sector and 1 scientific research organization (MEFSB), and 2 collaborators, with the aim of achieving the maximum synergy effects in the development of the support for the companies innovative and RDI activities through applied research and their commercialization.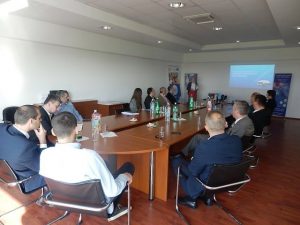 The project's partners represent innovative and technological oriented companies that have recognized the benefits of the effective collaboration during the implementation of the RDI projects: INDUSTRIAL PARK NOVA GRADIŠKA, KLIMAOPREMA, MIGAUTOMATIKA, HLADNI VAL, ALTPRO, ININ informatički inženjering and MECHANICAL ENGINEERING FACULTY IN SLAVONSKI BROD. The project's collaborators are AMINOLABS ATLANTIC and CLARUM.
The structure of the partners and collaborators enables effective collaboration, focusing on knowledge and technology among partners, efficient implementation of collaborative RDI projects (industrial research and experimental development), support to the development of inovativeness in the region and to the creation and growth of new technology companies.
Within the CEKOM NG NG, a construction of the research development infrastructure and implementation of 7 collaborative RDI projects focused on creation and commercialization of new high added value products.