The training center for new technologies is certified SIEMENS center founded as the part of the project The business innovation support center in 2011. The Center offers high quality basic and advanced training in use of CNC (Computer Numerical Control) and CAD (Computer Aided Design).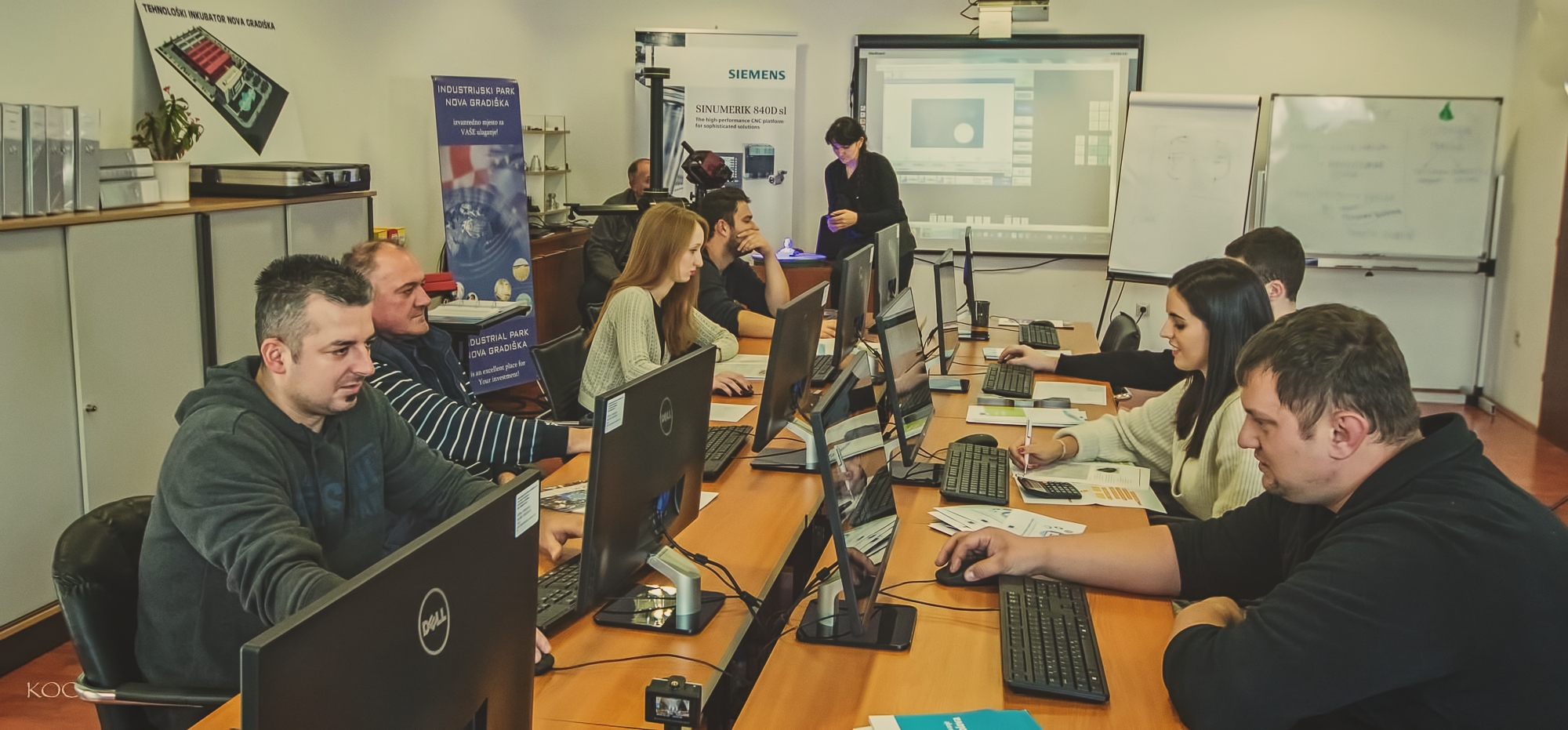 The Center programs are ideal for enterprises because of improving skills and knowledge of employees to use modern CNC machines in metal and wood processing.
Six training programs in The training center for new technologies are carried out by highly qualified and competent employees of IPNG with great experience in CNC metal and wood processing. More than 300 attendants have finished training programs and continued successfully in many CNC processing enterprises in Croatia and abroad. Longtime cooperation with The Industrial School Nova Gradiška and The Faculty of Mechanical Engineering in Slavonski Brod contributes to continuing rise of quality of the training program.
Training center for new technologies includes the following programs: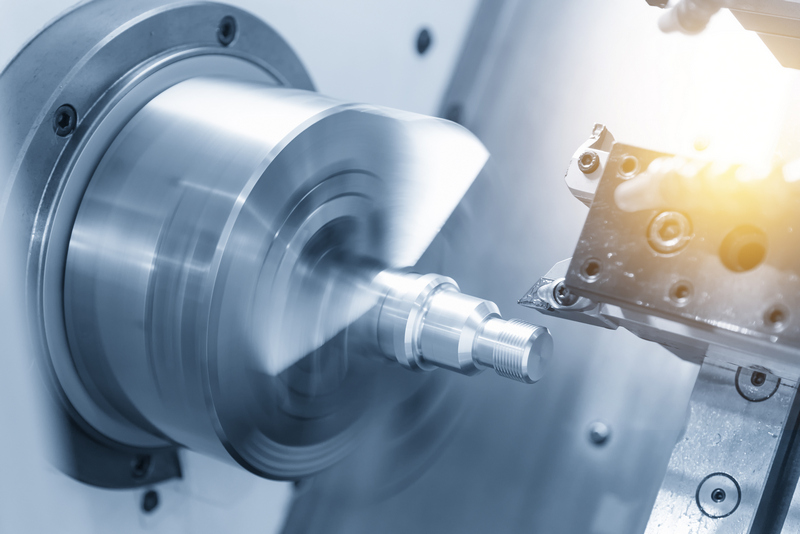 Program duration: 80 hours
Theoretical part: Basics of CAD techniques and CNC technologies, CNC turning and milling – basics of programming
Final examination
 Certification
Practical part: Practical work on CNC milling and turning machines
ADVANCED TRAINING PROGRAM
Program duration: 80 hours
Theoretical part: Basics of 3D modelling and production  in CAM software, visualisation/simulation of process, DNC communication between computer and machine
Practical part: Production of the metal parts on CNC machine, practice/control – 3D modelling, CAM software
TRAINING IN MEASUREMENT TECHNIQUES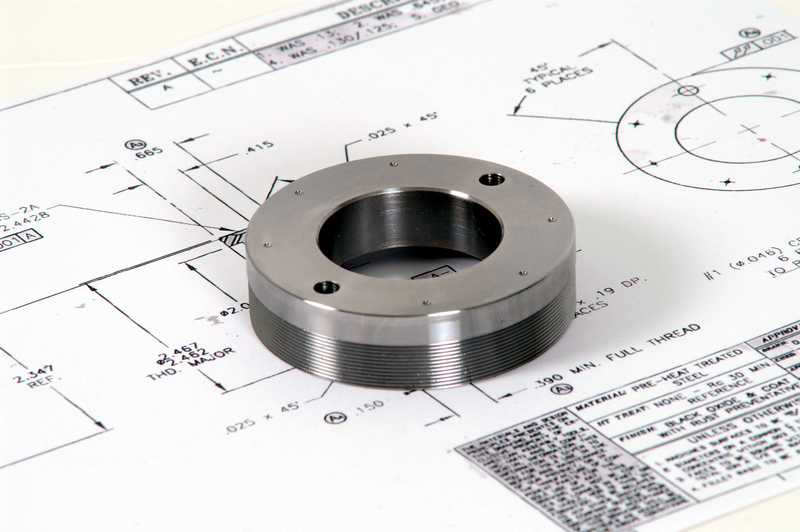 Program duration: 20 hours
Measuring equipment introduction
Internal and external measurement of machine-made parts
Basic principles of surface roughness and hardness measurement
ADVANCED TRAINING PROGRAM
Program duration: 40 hours
3D measuring equipment introduction
3D measuring techniques
3D control software
Internal measurement of rounded machine parts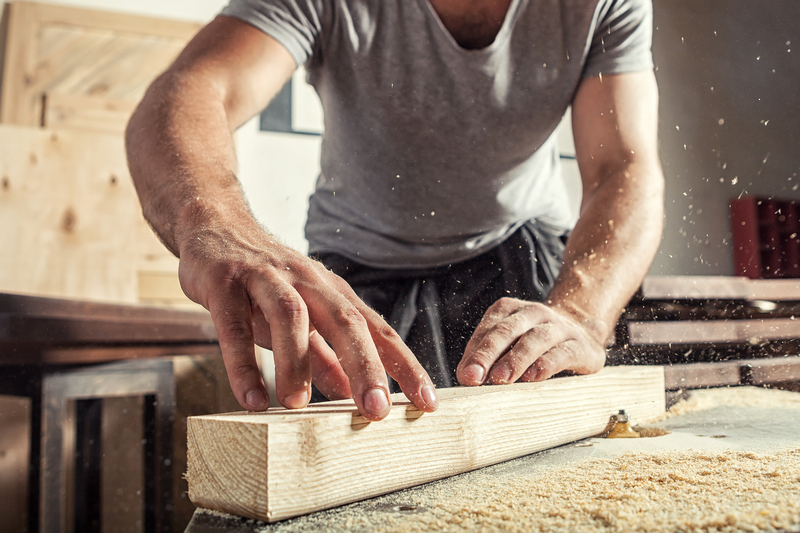 Program duration: 80 hours
Theoretical part: Basics of CAD techniques and CNC technology, CNC milling operations – basics of programming
Practical part: Practice on CNC machines for wood processing
Final examination
Certification
ADVANCED TRAINING PROGRAM
Program duration: 80 hours
Theoretical part: Basics of designing, programming and production in CAM software, visualising/simulation of processes
Practical part: Practice work on CNC machining center, edge banding machine and panel saw machine