Entrepreneurial center of Nova Gradiška's area, the Industrial Park Nova Gradiška up to this time attracted 21 investors, who extended their business by investing in our industrial zone. The park is located near the center of the town Nova Gradiška, 4 km away and only 130 km away from Zagreb. Furthermore, it is distinguished by outstanding connection with EU market, as well as southeastern Europe, as it is located on international road route (E-70) and international railway route.
Industrial park Nova Gradiška is characterized by the following components which contribute to the efficient investment realisation and encourage the development of the entrepreneurship:
1. Developed infrastructure
Infrastructure includes roads and highways, water supply and sewage system, natural gas and electricity supply system, telecommunications, access to business infrastructure – banks, business services, insurance companies, service services.
2. Competitive land price
The land price is aligned with the needs of small and medium enterprises in order to ensure them an investment possibility. The defined land price is negotiable depending on the size and value of the planned investment.
3. Adaptability to the investors requirements in cooperation with the City of Nova Gradiška
Industrial park Nova Gradiška and the City of Nova Gradiška operate together in order to provide the high quality investment experience to the investors, including an attractive investment incentives and measures.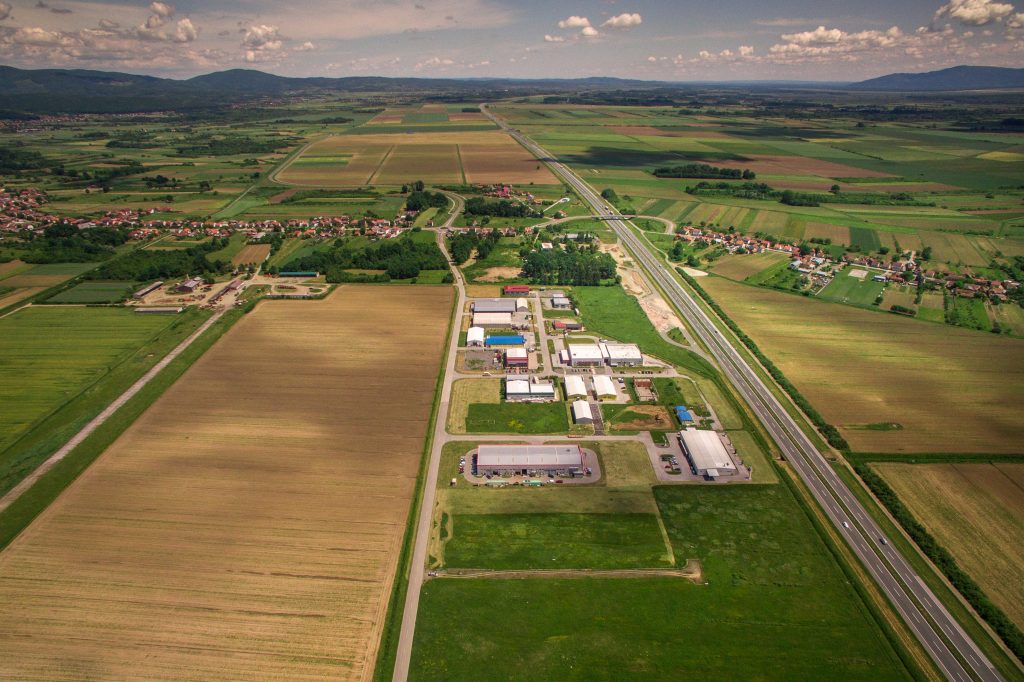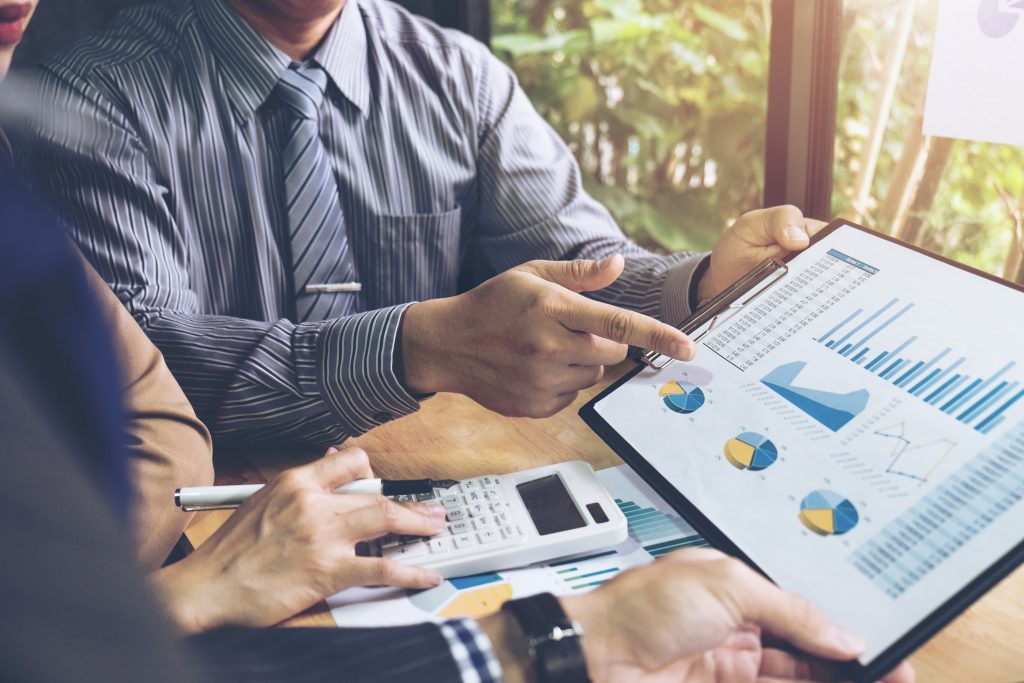 4. Highly educated work force
The educational system of Nova Gradiška is developed on 3 levels – primary, secondary and higher education.
5. Business and technology services for entrepreneurs
Business innovation support center (BISC) inside the Industrial park Nova Gradiška includes: Center for business and marketing services, Center for engineering and technology services, Business-technology incubator and Training center for new technologies. Services of the centers are intended to all entrepreneurs with the aim of strengthening their business and further development.
6. Geo-strategic position
An excellent geo-strategic and traffic position which enables companies to expand and export to the European market, while having an beneficial impact on their logistic needs.